Offering
group health
solutions to employers.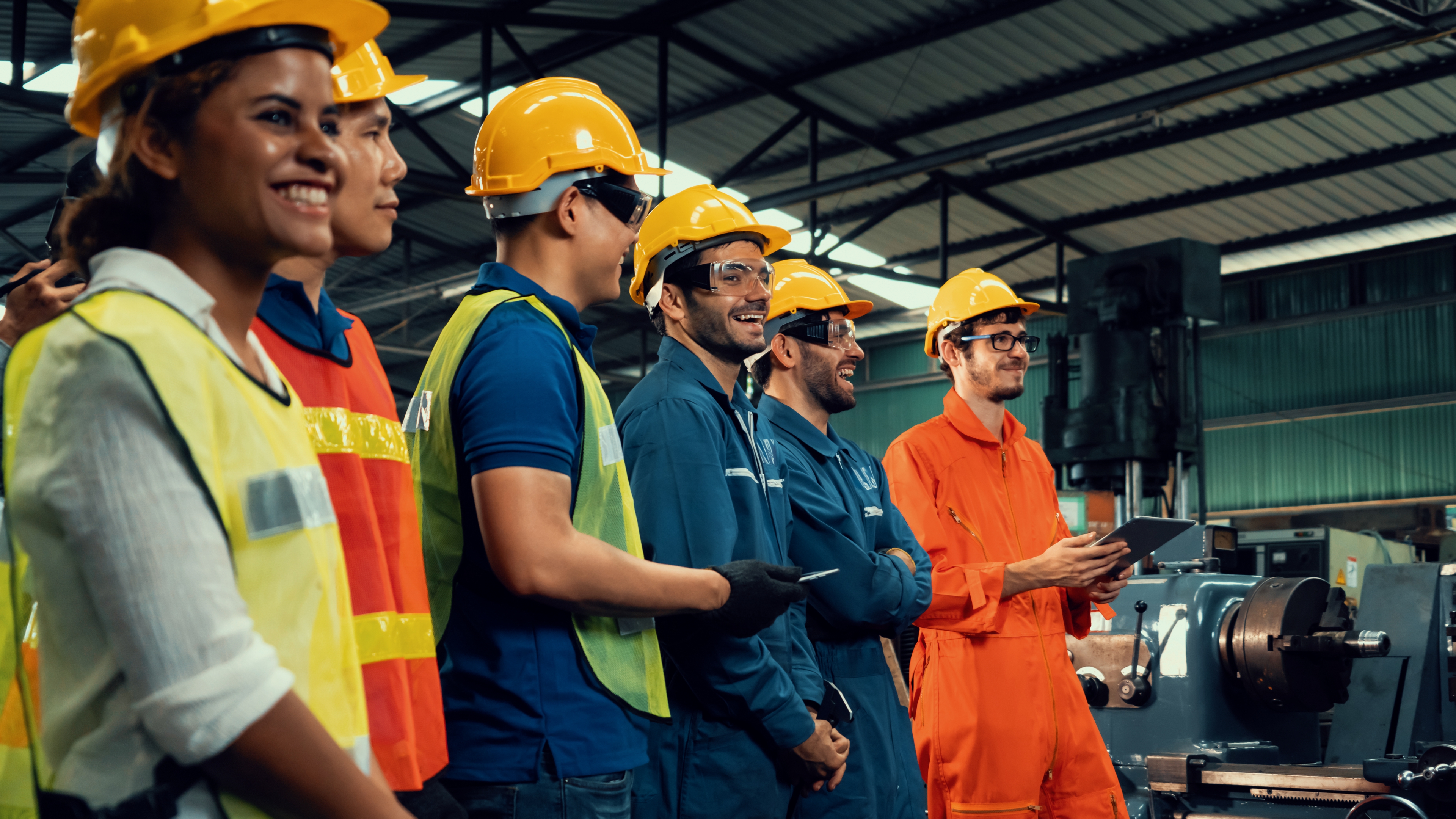 Now more than ever, employers need an advocate to assist them in understanding how the Affordable Care Act (ACA) affects them, as changes to policies and procedures are guaranteed. This affects insurance coverage, healthcare providers service, cost, and ultimately, YOU! Most employers do not have an in-house specialist to keep up with all of the changes. With Messer Financial Group, you don't have to wade through this confusion on your own. We are industry experts and it is our responsibility to educate you, the client, on how to protect your business and ensure that you are compliant with the guidelines pertaining to the ACA.
We are appointed with every major carrier and prepared to show option comparisons to help you stay comfortably within your company budget. Your assigned case manager will guarantee that you and your employees always have a live voice to speak with about any issues regarding your plan. Conducting onsite implementation meetings, onboarding of new employees and education regarding COBRA are just a few of the services you can expect.
Our 97% client retention rate is proof that the services we provide are superior. Let our clients tell you about it!
Connie Cady
Office Manager, Acryness Inc.
Todd George
Licensed Acupuncturist and Herbalist, Charlotte Acupuncture
Charles Blevins
President, Premier Electrical Staffing, LLC
Ashlea Thomsen
The Banks Law Firm P.A.
Ashlee Malone
MoveZen Property Management
The Basics of Group Plans
Coverage underwritten on members of a natural group, such as employees of a particular business, union, association, or employer group. Each employee is entitled to benefits for hospital room and board, surgeon and physician fees, and miscellaneous medical expenses. There is a deductible and a Coinsurance requirement each employee must pay.
There are four fully-funded Medical Plans available and one Level Funded option:
PPO - Preferred Provider Organization

You are allowed to self-refer to any provider in the network. When using the in-network providers, the higher level benefit is received. This may be as much as 90% after the deductible. The benefit level for providers out of the network is typically 70% to 80%. Pre-authorization requirements must be met in or out of network. Providers in and out of network usually have a Doctor Office Copay
POS - Point of Service

Very similar to an HMO in-network plan. It uses a "gatekeeper" (Primary Care Physician or PCP) to refer cases to other in-network providers. Deductibles usually only apply to out-of-network care. Co-insurance is either 90% or 100% for in network providers. Services received out-of-network are typically paid at the 60% to 70% level. There are exceptions...typical an emergency while away from network providers or treatment required from specialists not available in-network
HMO - Health Maintenance Organization

The HMO uses a Primary Care Physician to direct all health care. No benefits are available outside of the provider network except when there is an emergency. HMO plans focus on wellness and preventive medicine and is the highest level of managed care.
Indemnity Traditional Coverage

The insured individual is free to use the doctor, clinic, or hospital of their choice. Both a deductible and a co-insurance apply and there are normally no co-pays for doctor office visits.
Group Insurance Resources & Tools
Descargar los Documentos Grupales
Get in touch with our group sales team today!