We've got the
medicare contracts
you need!
We've got the Medicare contracts you need!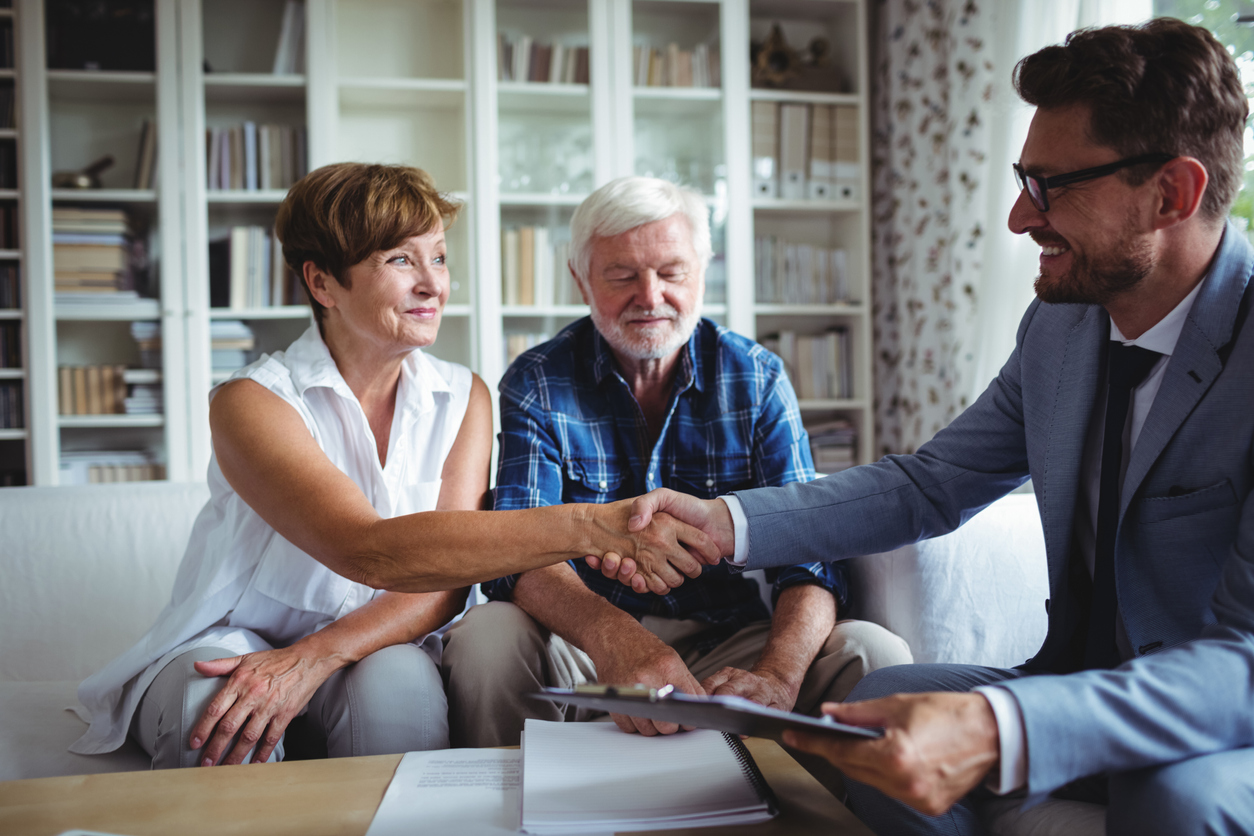 Sell Medicare
with Confidence
As a top senior market FMO in the nation, our agents have access to a diverse portfolio of products, ensuring your clients get best possible coverage. Learn a little more about each category and browse our Medicare carrier partners below.
Medicare Advantage
We're contracted with and have lasting partnerships the nation's most prominent Medicare providers. We've built these relationships so our agents can reap the benefits.
Medicare Supplement
Around 25% of seniors with Original Medicare opt to enroll in a supplemental plan. Plus, most carriers don't require annual recertifications to sell this product.
Prescription Drug Plans (PDP)
PDP
Since Original Medicare and supplemental plans don't often offer drug coverage and over 90% of seniors take at least one prescribed medication daily, this is a necessary product to sell.
Show All
Medicare Advantage
Medicare Supplement