Access
CE & Pre-Licensing
discounts!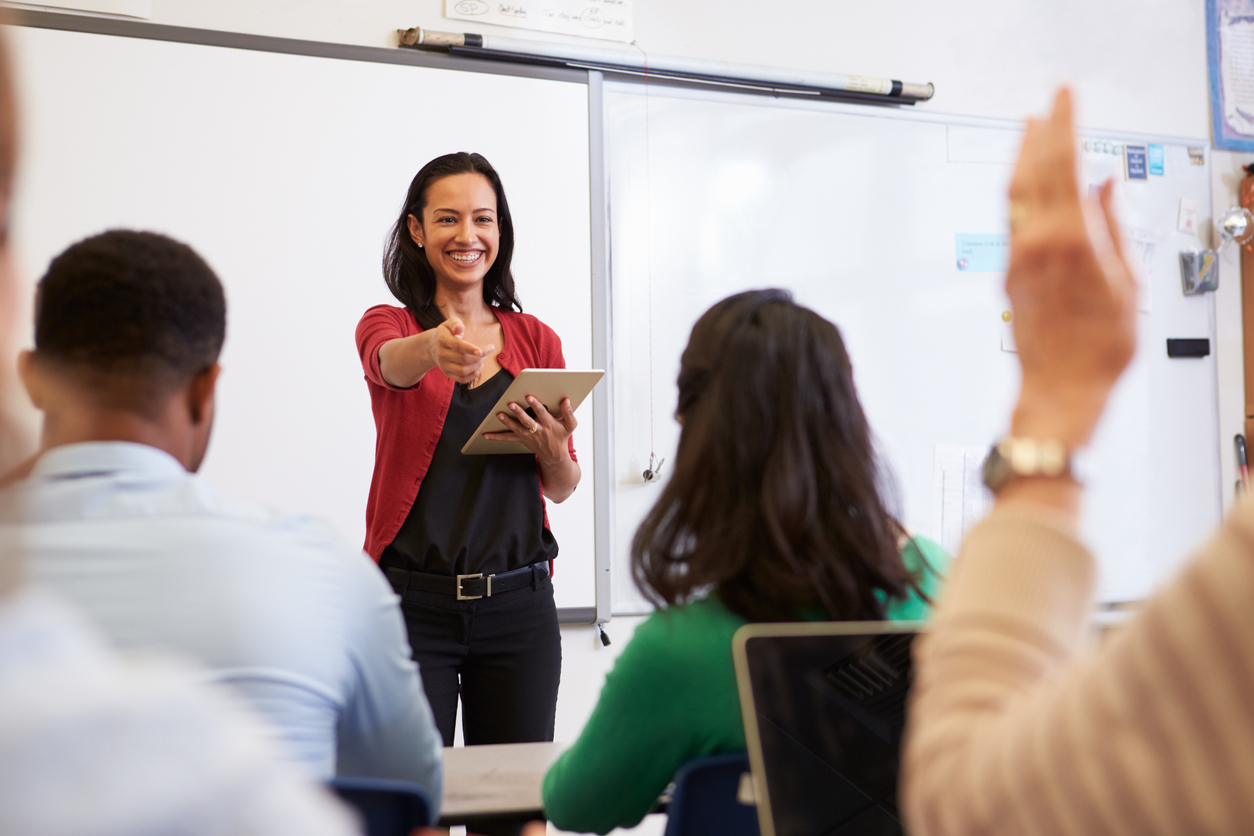 All agents are required to complete pre-licensing courses prior to taking the exam to become an insurance agent. Agents are also expected to complete a certain number of continued education hours per year, which varies by state.

Messer offers discount programs for both! Read more below to learn how you can access discounted pre-licensing and contined education programs.
Enroll in discounted exam prep:
Go to 

XCELsolutions.com
In the drop down, select English or Spanish "Insurance Pre-Licensing"
Select your state and hit "Continue"
Select your course bundle by clicking on its price icon:
• Life, Health & Accident
• Life only
• Health & Accident only
Select "Go to Cart"
Apply discount code: MESSER
Complete your checkout & registration
Enroll in discounted CE programs:
Save 10% on continued education programs!

Click Course Catalog
Select Insurance CE Courses
Follow the steps to select your course package