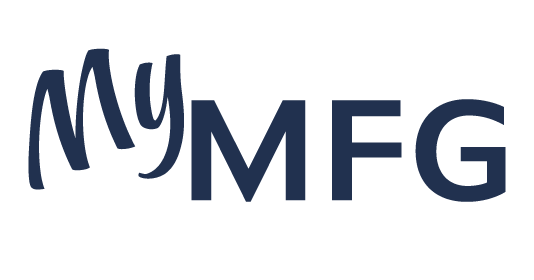 Make your online enrollments quick and easy with MyMFG, our proprietary quote and enrollment software.
MyMFG is a real life saver. It's where I receive my free leads each AEP and I'm able to quickly work those leads and enroll new clients quickly. It's so much better than having my enrollments and client information spread out between so many different platforms.
As the owner of my agency, MyMFG not only allows me to complete my own enrollments but also track the activity and production of my team. The reporting features are great!
Compare plan options quickly.
Manage leads as they're generated and receive any earned of free leads in this platform.
Enroll clients virtually and with ease.
Store important client data like preferred providers and prescription drugs in one easy-to-find place.